Mark Dempsey - Managing Director
Mark has been Danuk's Managing Director since 2007 after stepping up from Director of Sales and is responsible for
Global Product Sourcing including Far east factory vetting and QR.
National accounts and Supermarkets are
his forte.
He succesfully runs the company like a family.
Loves Skiing, Cycling and canoeing.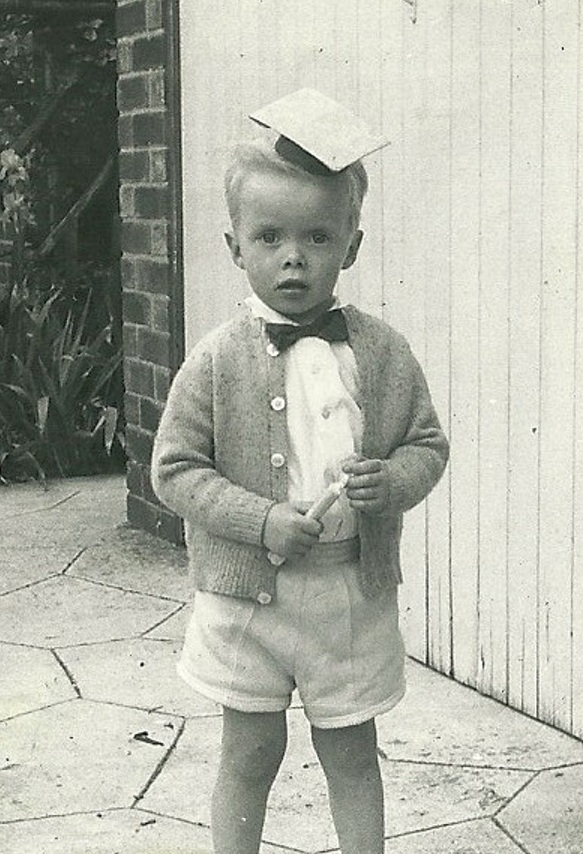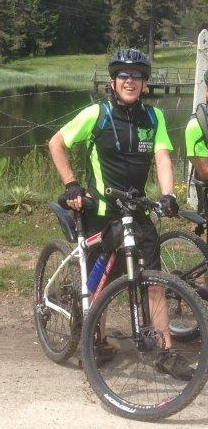 David Simpson - Company Secretary
David has been with the company since 2007 and in his role of company secretary he is responsible for the financial aspects of the business.
Recently he opened a satellite office in Keswick.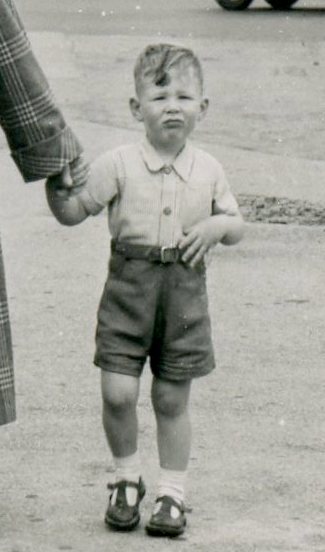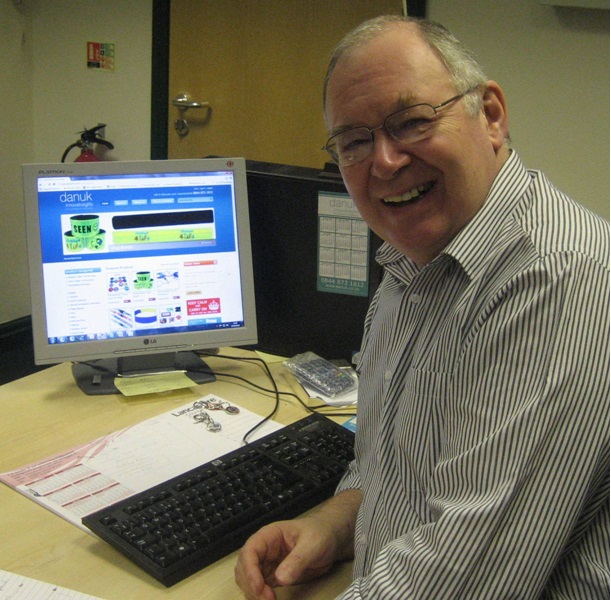 Sue North - Key Accounts Manager
Sue's sales and customer service experience can't be bought. She works 24/7 -
8 days a week
to the point that if you were to cut her arm off
she would have DANUK running through it like a stick of Blackpool Rock.
Sue offers a wealth of experience in Sales, Account Management and Customer Services with a smile.
She loves walking to her favourite place, Dovestone Reservoir.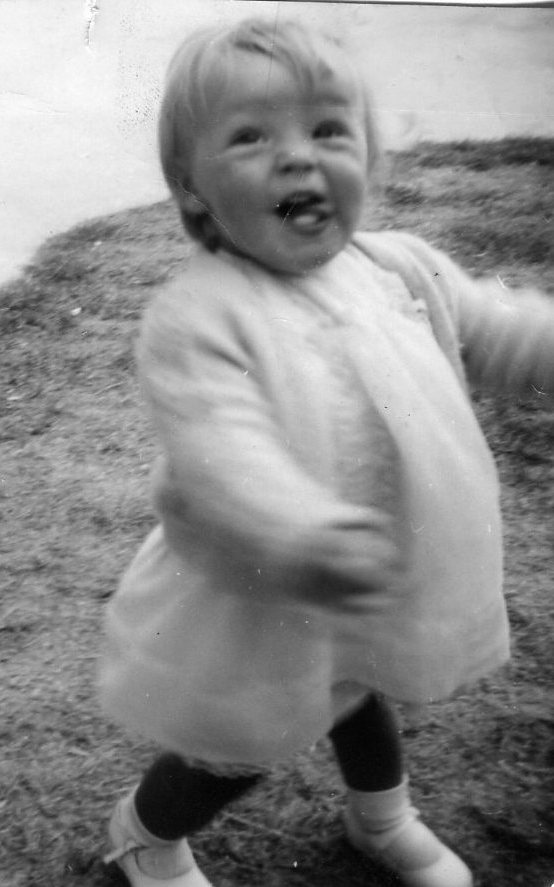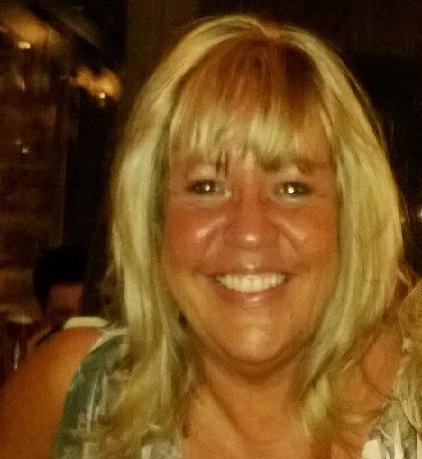 Pete Bradshaw -

Key Accounts Manager
Pete joined the company in 2009 and he is our key accounts manager for all sectors. Pete is a Bolton Wanderers fan.
He enjoys spending time with his son and socialising with his friends.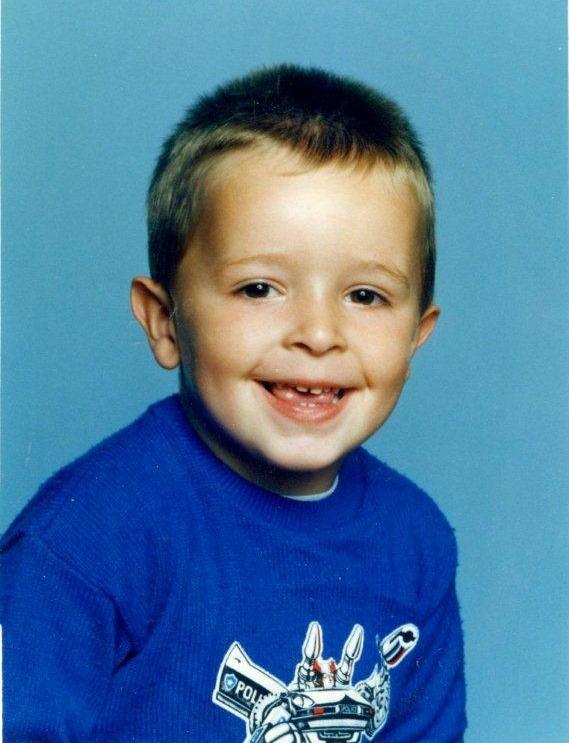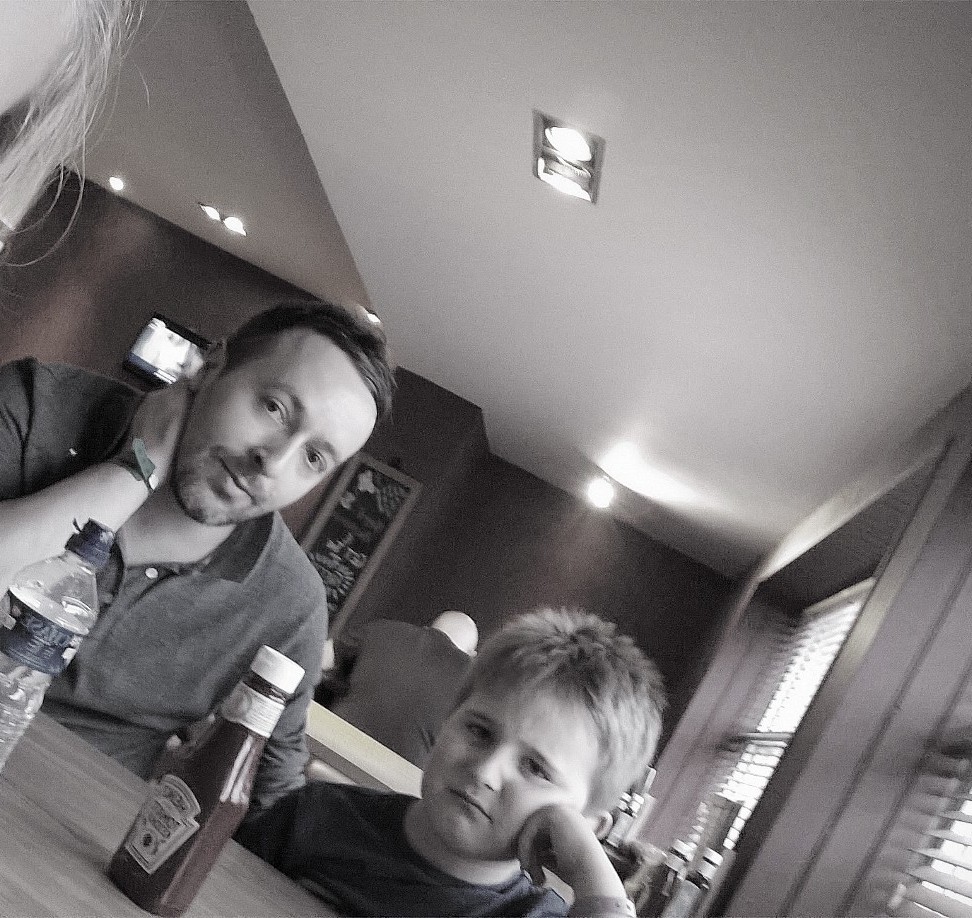 Rachel Deakin - Administrator/Accounts Assistant
Rachel joined us in 2013. In her varied role as administrator she provides support to both the Sales Team and Office Management.
She has recently become part of our accounts team.
Attention to detail and efficiency is second to none.
Rachel enjoys spending time with her family and is looking forward to her new addition of her family in December.